ShipHero provides direct integration with a variety of popular e-commerce platforms and marketplaces. Connecting stores enables ShipHero to receive orders as well as download any products available in a store. ShipHero understands any products that are available across multiple connected stores. When enabled as the inventory manager, we make it easy to keep product availability updated across your connected stores.
Store Integrations
The following e-commerce platforms are currently supported:
Amazon
BigCommerce
Woocommerce
Sure Done
Google Express
eBay
Etsy
Google Merchant
Magento 2.x
Mystore.no
Shopify, Shopify Plus, Shopify POS
Walmart
Additional Integrations

We are constantly working on integrations with partners to make improvements for our e-commerce clients. These are the additional integrations we provide: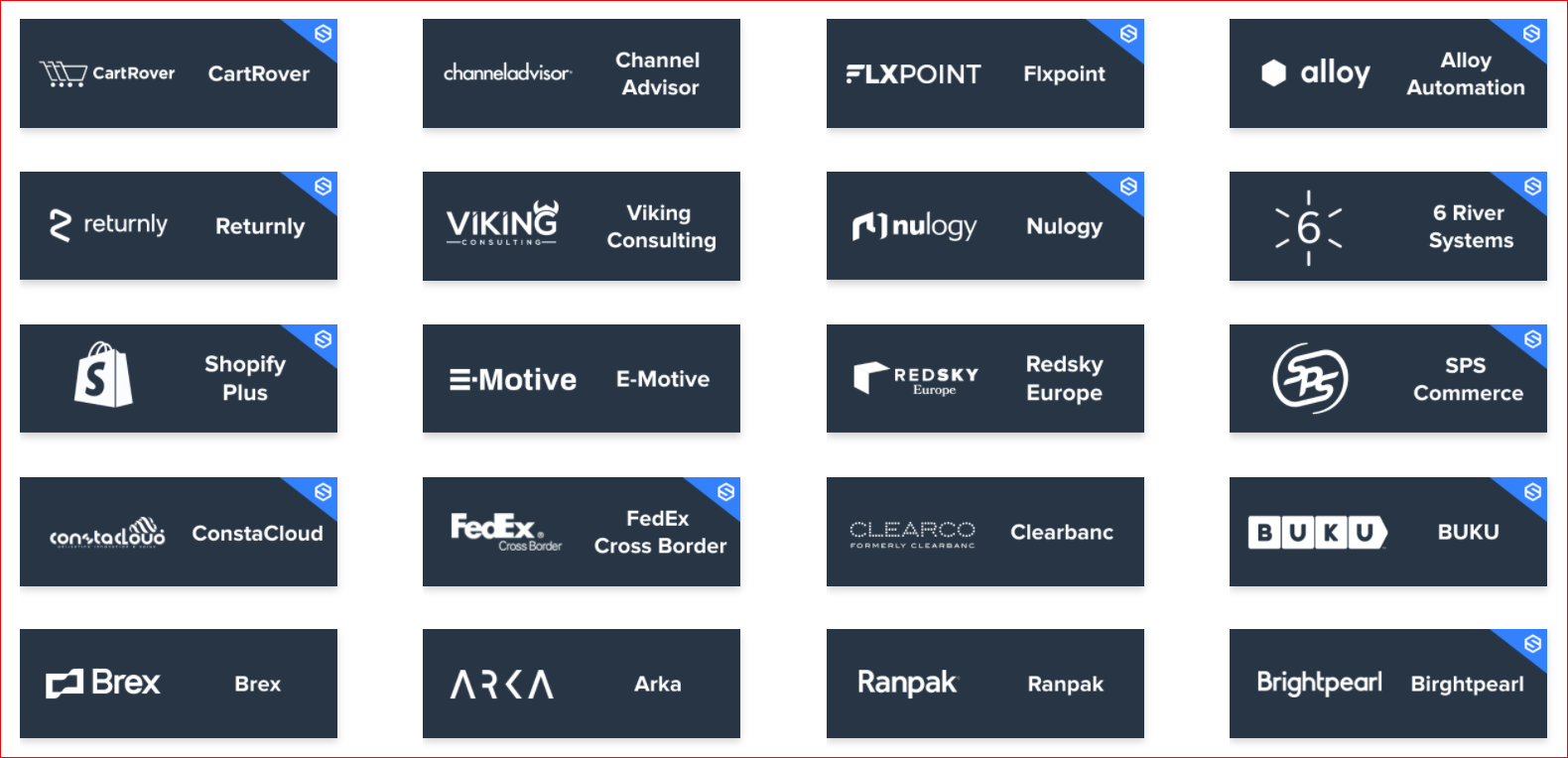 CartRover
CartRover provides additional integrations for connections not directly available in ShipHero. Using CartRover, orders, inventory, and tracking information will be communicated seamlessly with your ShipHero account. You will need to create a separate CartRover account if you plan on using this option with ShipHero.
For more information on available integrations, view the CartRover Integrations. You can also learn more about how CartRover Integrates with ShipHero.
Other Integration Options
If you're using an e-commerce platform that cannot use any of the above integrations with ShipHero, there are two further options for communicating data between the store and ShipHero:
Import orders into ShipHero via a CSV upload.
Build a connection using the ShipHero API.