ShipHero automatically uses Electronic Trade Documents (ETD) for FedEx.
Why use ETD?
You don't need to print any documents because it's all electronically submitted.
Avoid any lost documentation.
Get pre-clearance assistance and proactive problem resolution.
Get a head start on customs clearance and submit your documents ahead of your shipment to reduce your chance of customs delays.
How ShipHero Submits ETD
Because ETD for FedEx is automatic in ShipHero, everything is electronically transmitted for countries that accept ETD. Below is an example of what this would look like on an International Express or International Ground shipment when printed.
International Express Shipment Example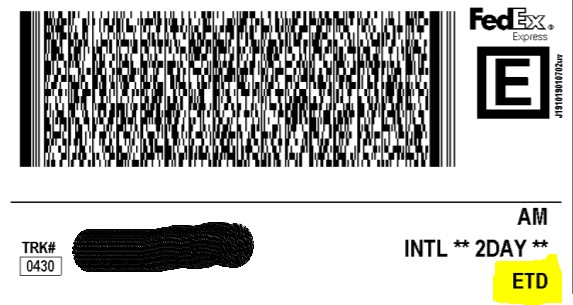 International Ground Shipment Example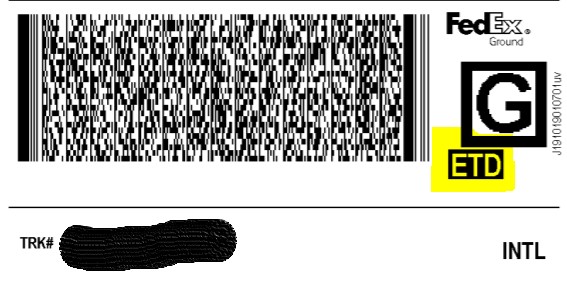 ShipHero knows which countries do not accept ETD and will automatically print out four copies of the customs documents when the shipping label is printed.
Resources
Additional information about Electronic Trade Documents can be found on the FedEx website.