By default, the user dashboard only shows holds while the orders are in the Default status. This prevents special events or other large hold reasons from filling the board with extra information.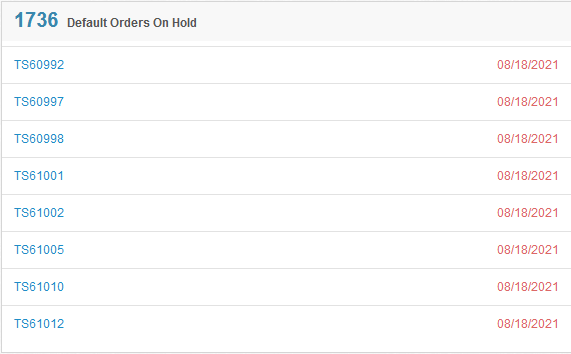 If you wish to show holds for all statuses, you will need to adjust the settings. Starting from the ShipHero Dashboard, navigate to the Settings page.
Settings can also be accessed by this dropdown: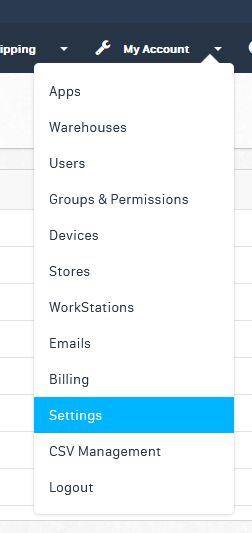 The option to enable all status is then located on the lower right of the page: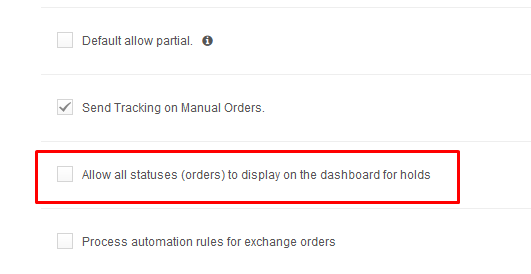 You may need to scroll down to see the setting.
For 3PL Accounts
If you have a 3PL account in ShipHero you will need to turn this setting on for each individual child account to show all statuses on the combined dashboard and for the child dashboard as well.