In the event that commercial invoices are showing the full price instead of the lower custom value, confirm that the custom value was not assigned to the product after the invoice had already been generated.
If the custom value was assigned after the invoice was generated, then simply void the old shipment and reship to capture the updated information.
To change the custom value, go to Inventory > Products.
Search for the product and navigate to the product page.
Click on the pencil icon in the details section and change the value.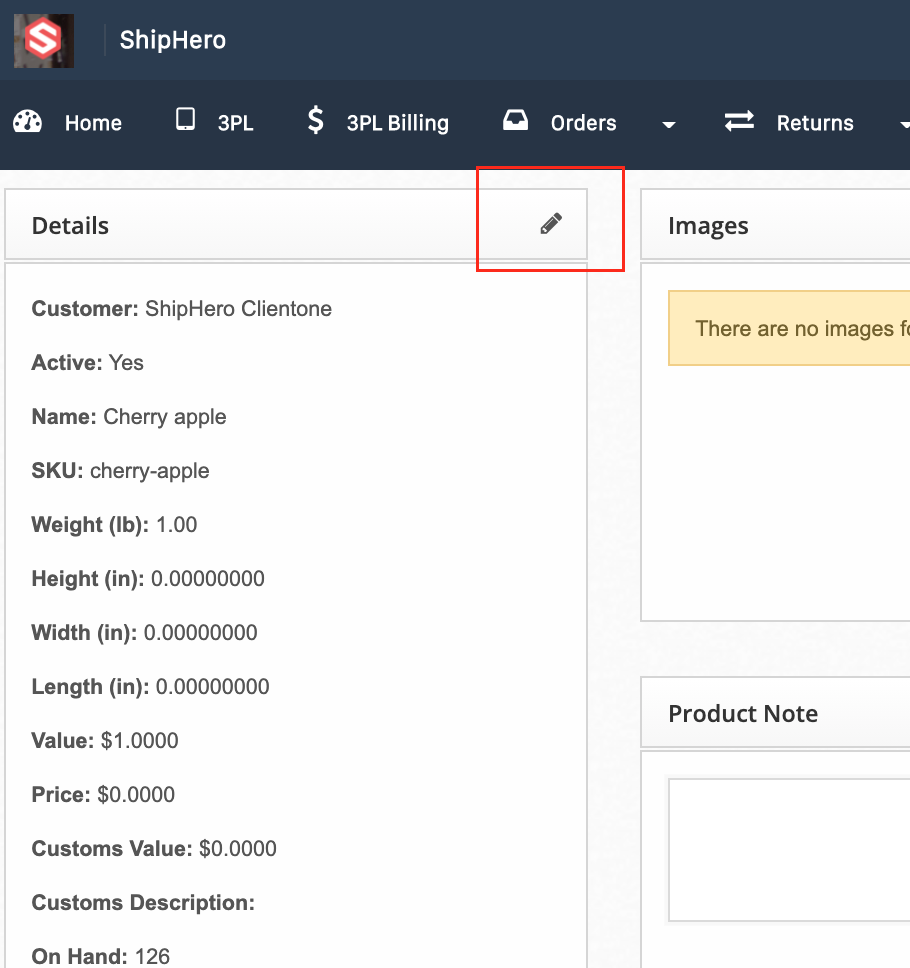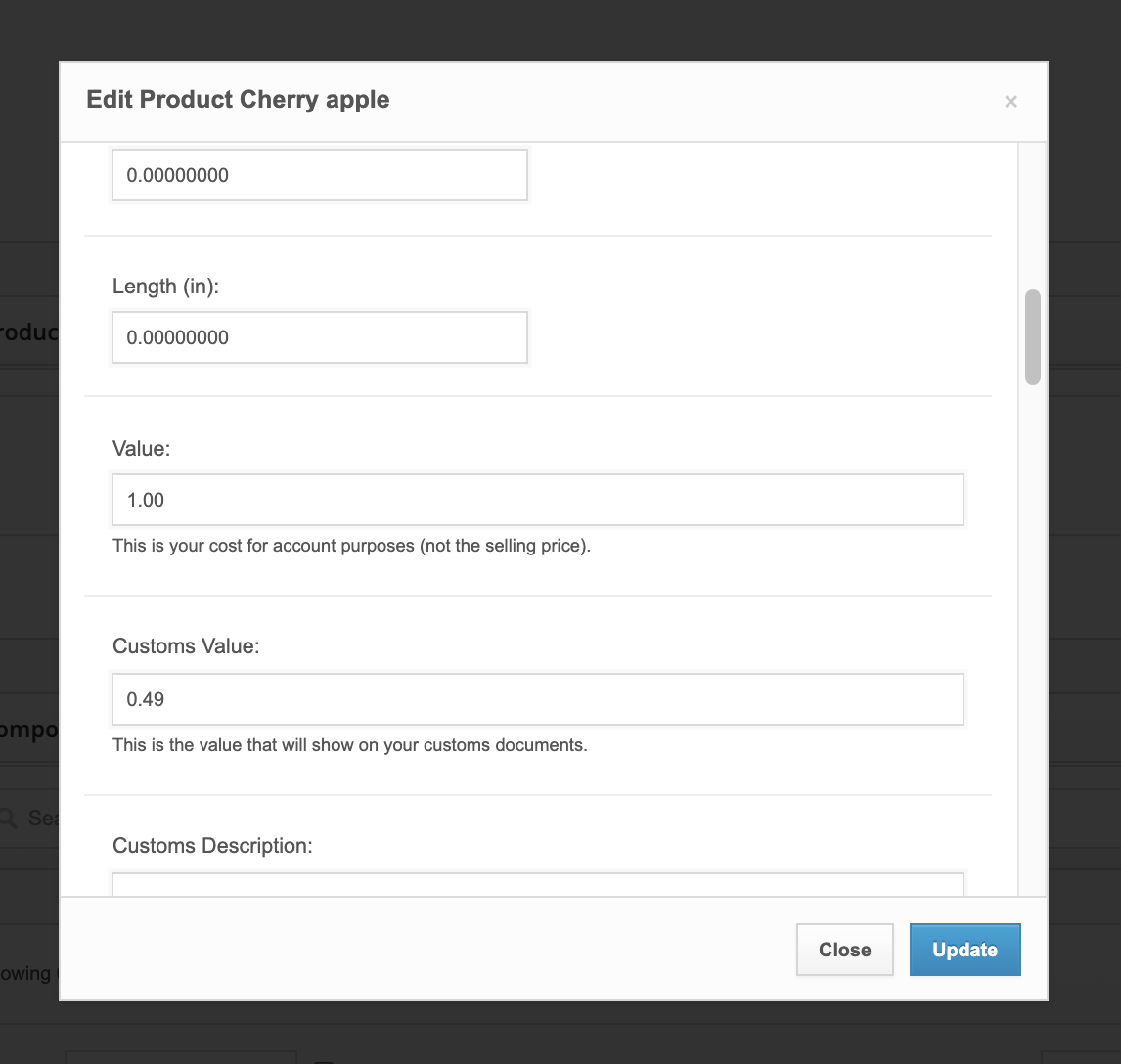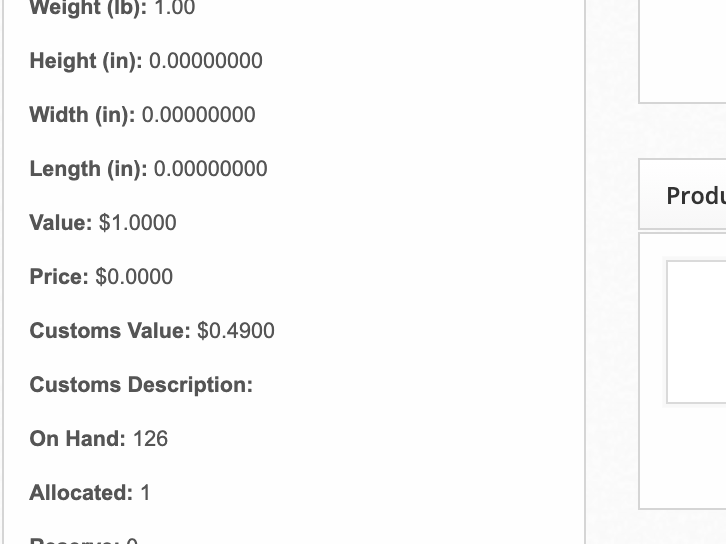 Under Actions, select Process inventory.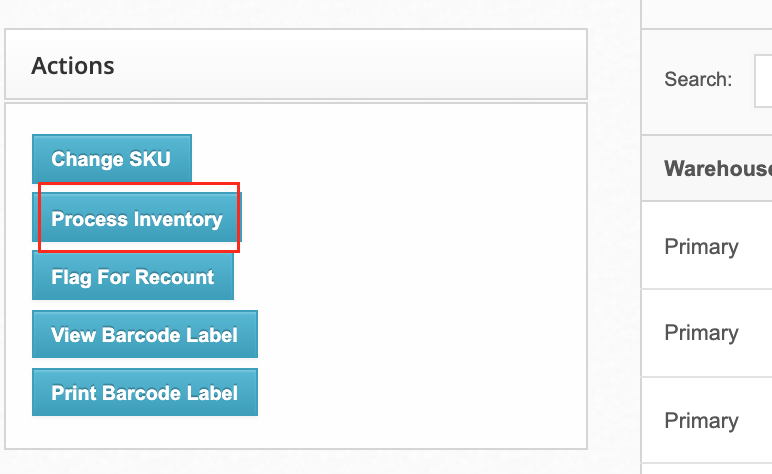 Here you can void the old label, then reship the order. The custom value should now show up for an appropriate total.