In order to update or reset your password, follow these steps:
1. Click the "Don't Remember your Password" link on the sign-on screen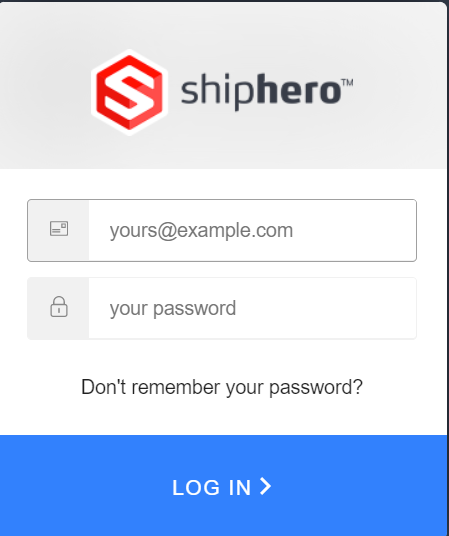 2. Enter your email address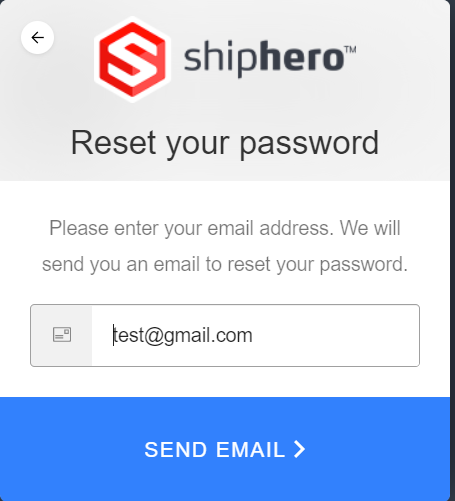 3. An email will be sent to reset your password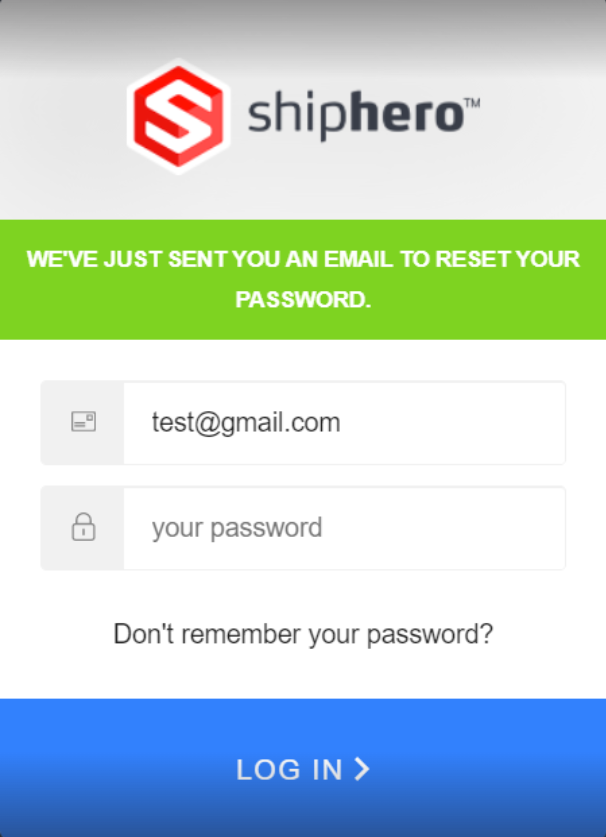 4. You will receive an email from "ShipHero User Management <no-reply@auth0user.net>" - Please check your spam folder if you do not see this email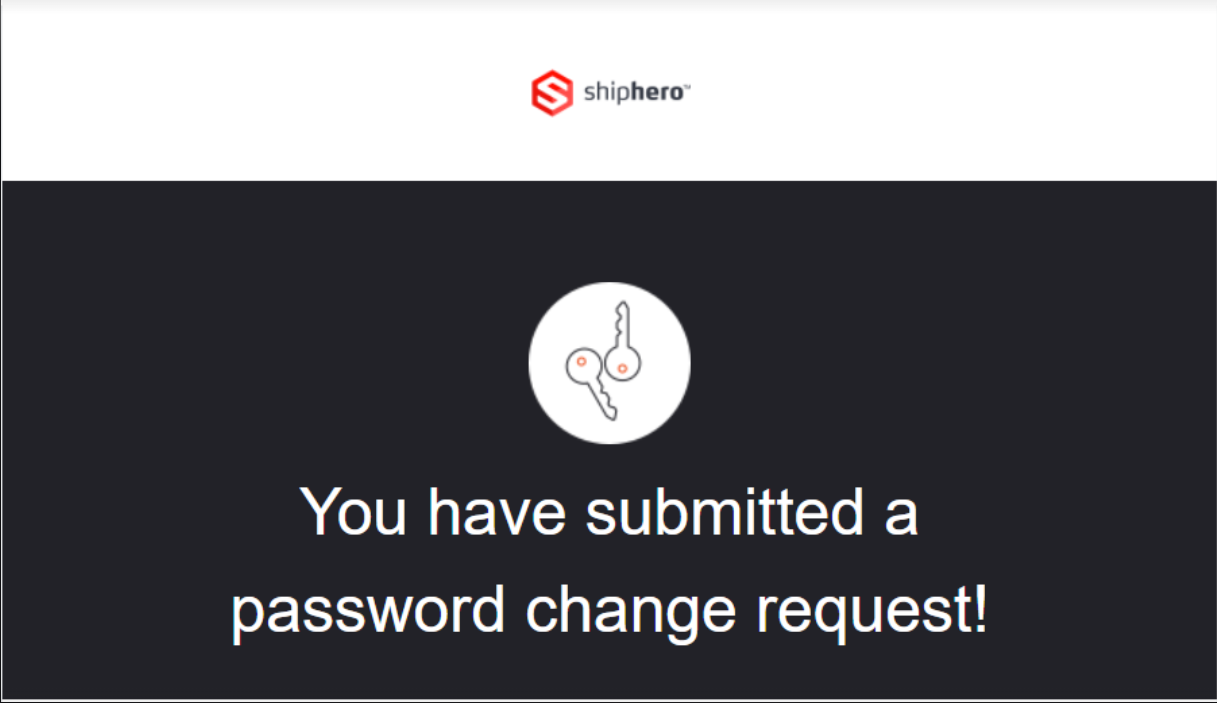 5. Type in your new password and click "Reset Password"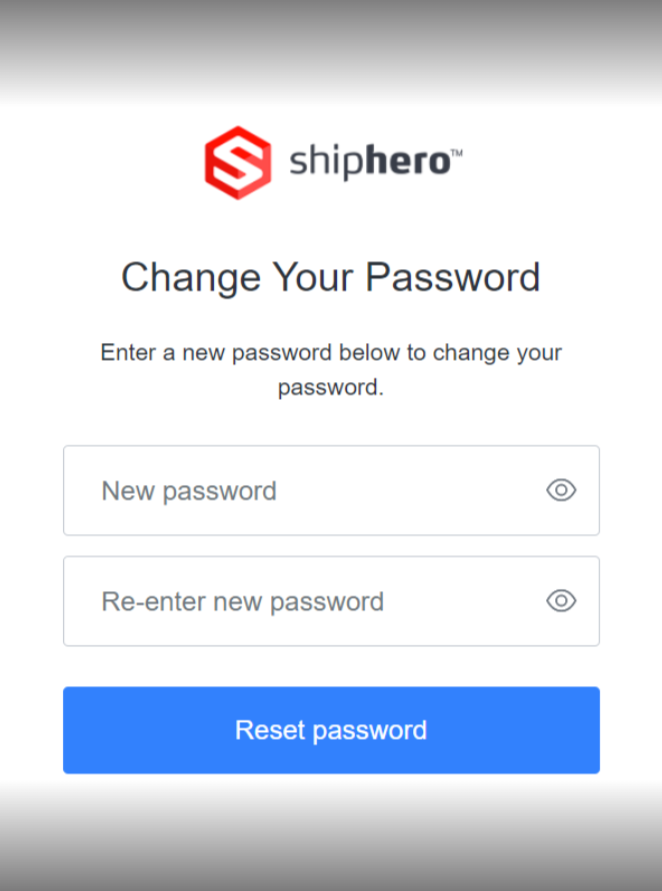 6. Your Password has been updated!