FedEx Ground Collect is a billing option for authorized receiving accounts. Charges for the shipment will be billed directly to the recipient. That account must have a FedEx account with Ground Collect already authorized. This is not the same as a C.O.D.
This billing feature is only available for FedEx Ground Commercial addresses. When you process the shipment on your FedEx account you will see the rate that it would cost to ship to that destination with your account rates. This does not mean that is the rate the recipient will be billed. They will be billed the rates that they have negotiated with FedEx.
If you ship a package Ground Collect to an address that is not authorized for collect shipments you will be charged the rate using your account.
If you are not shipping all shipments with FedEx Ground Collect, a new profile needs to be created and assigned to all shipments going Ground Collect. A new FedEx account must be created and attached to the newly created profile.
Go to My Account > Warehouses > Add Warehouse > Create new profile.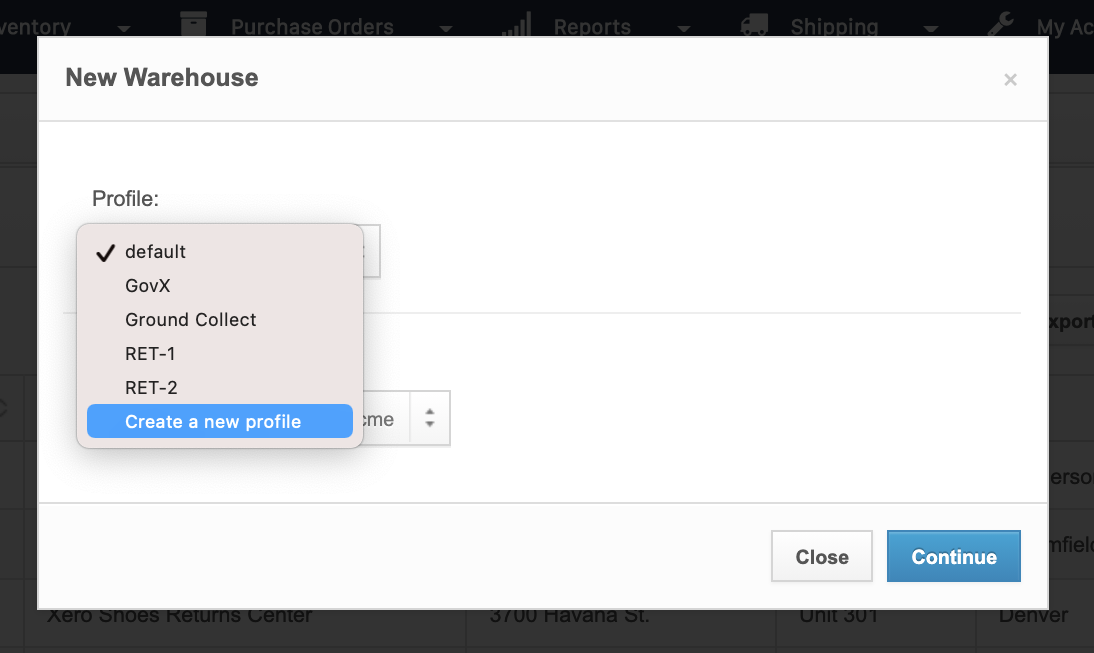 This is how it will look in the carrier section: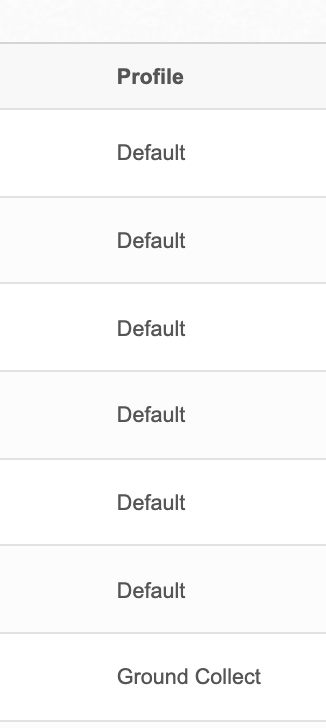 Below is an example of what a collect label will look like when it is printed out. The word "COLLECT" on the label (here highlighted in yellow for clarity) indicates that this shipment was processed as Ground Collect.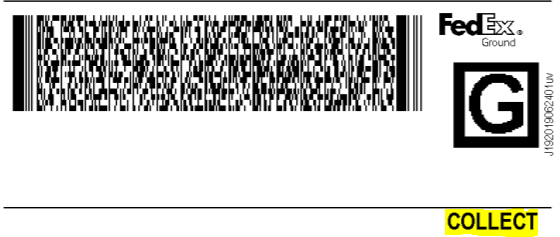 If you would like to add Ground Collect to your FedEx account, please reach out to support@shiphero.com so we can assist you in setting up this feature.