Go to shipping.shiphero.com > Purchase Orders and select the PO you would like to receive.
When viewing your POs, you will see the option to Edit Lot for SKUs that have Lot and Expiration Tracking enabled: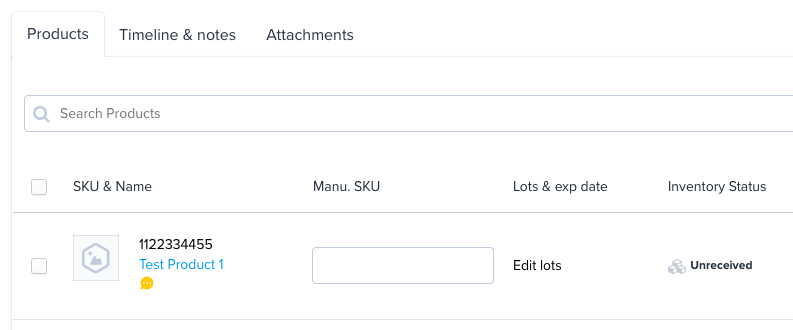 Click on Edit lots and choose the Lot name and expiration date.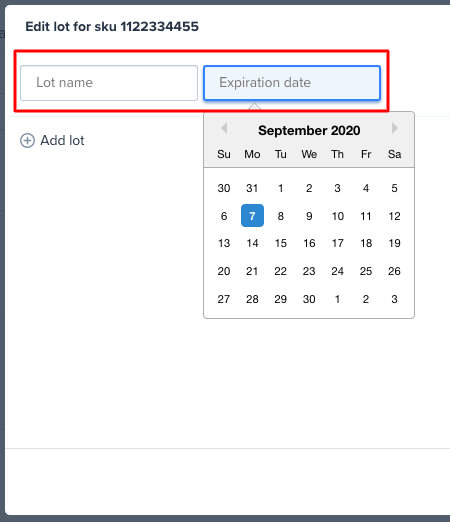 Click on Unreceived under the Inventory Status column: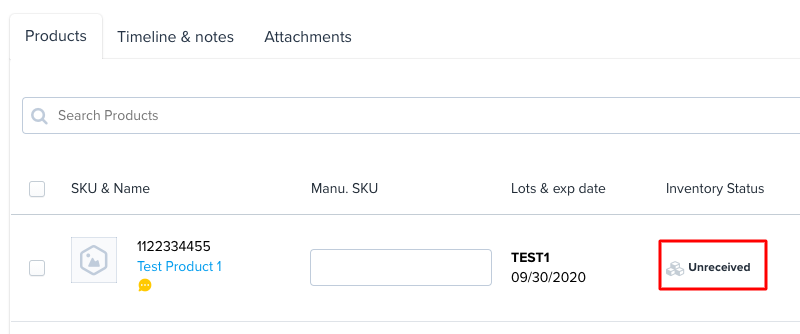 Indicate how many items you are accepting for each Lot and Expiration date:
Note: You cannot have one location for two different lot codes or expiration dates. This is a restriction to prevent errors in picking.
Tracking for Lots and Expiration
Go to app.shiphero.com > Inventory > Product Locations
Search for the SKU that you want to track or filter by Lot Expiration